Richard and Simon have begun their tour of Timperley, taking a look at some of the most expensive and desirable roads to live on.


Their first stop is Westwood Avenue; a popular, no-through road with a great community feel and minimal traffic.


The last home to sell on Westwood Avenue, number 33, sold in December 2020. This five-bedroom semi-detached property sold for £555,000.00.

This great family home is spread across three floors of living with a bay fronted reception room and master bedroom with an en-suite bathroom. The top floor features a peaceful study space, whilst there is also a family room overlooking the beautiful garden at the rear of the property: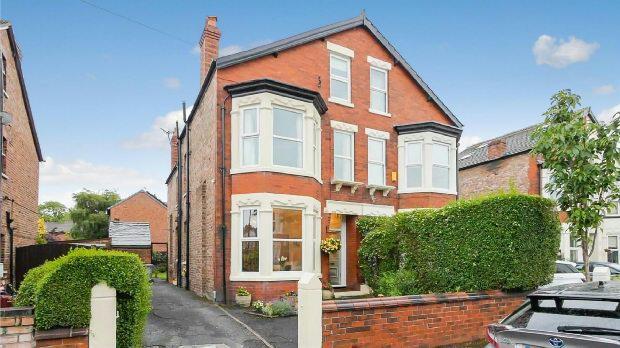 It is an excellent location for families with children, as St Hugh's Primary School is situated around the corner with properties on the west side of the road backing onto it. Furthermore, it is just situated off Park Road, with great links into Timperley village and Altrincham. The Timperley Metrolink station is a short stroll with direct access into Manchester city centre, in addition to pleasant walks along the Bridgewater Way canal path.

If you would like more information on the current house prices of Westwood Avenue, or Timperley, as well as any advice on buying or selling in the area, contact Richard and Simon on 0161 660 9943.

Which street in Timperley will the chaps be heading to next? Could it be yours?