Richard and Simon have been continuing their tour of Timperley - looking at the most expensive and desirable roads and streets to live on.


Today we find them on Byron's Drive - a beautiful gated community just off Moss Lane.


The last home to sell on Byron's Drive, number 8, sold in November 2017. This four-bedroom detached property sold for £590,000.00. Selling for the first time in September 1996 as a new-build at £144,000.00, that's a staggering increase of 309 per cent in price!

This handsome example of a family home features a detached garage, downstairs W/C, and a conservatory overlooking the splendid rear gardens. To the first floor, the master bedroom benefits from an en-suite shower room.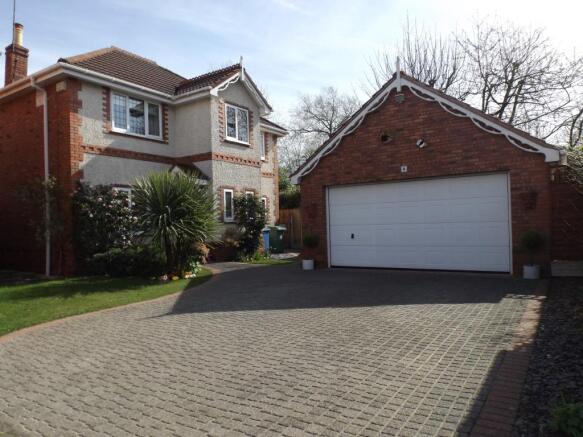 Byron's Drive is in an excellent location, with a real community sense instilled by the gated nature. Located just off Moss Lane, the entrance to the popular Wellington High School is located directly opposite. None of the properties here are overlooked by neighbouring homes in the surrounding area, offering great levels of privacy.

If you would like more information on the current house prices on Byron's Drive, or Timperley itself, as well as any advice on buying or selling in the area, contact Richard and Simon on 0161 660 9943.

Which street in Timperley will the chaps be heading to next? Could it be yours?