Stockton Heath Festival 2014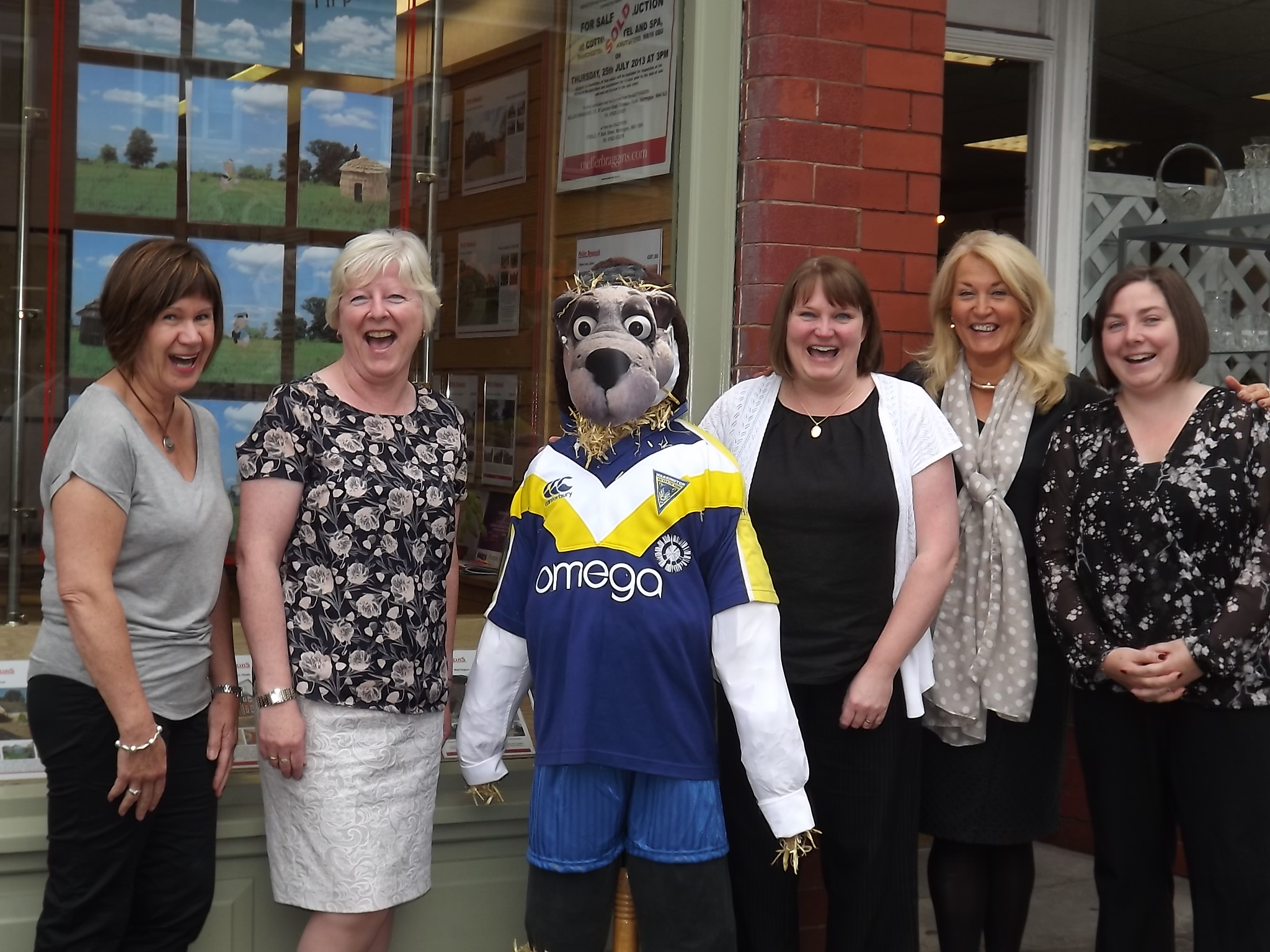 As part of the recent Stockton Heath Festival 2014, our Stockton Heath office submitted our entry for the Scarecrow Festival in the form of Warrington Wolves 'Wolfie'. We're sure you'll agree that he very much looks the part! Here he is in-situ, accompanied by a few members of the team from the Stockton Heath office.
Should you have any property requirements that you wish to discuss with the team at our Stockton Heath office, please contact us.